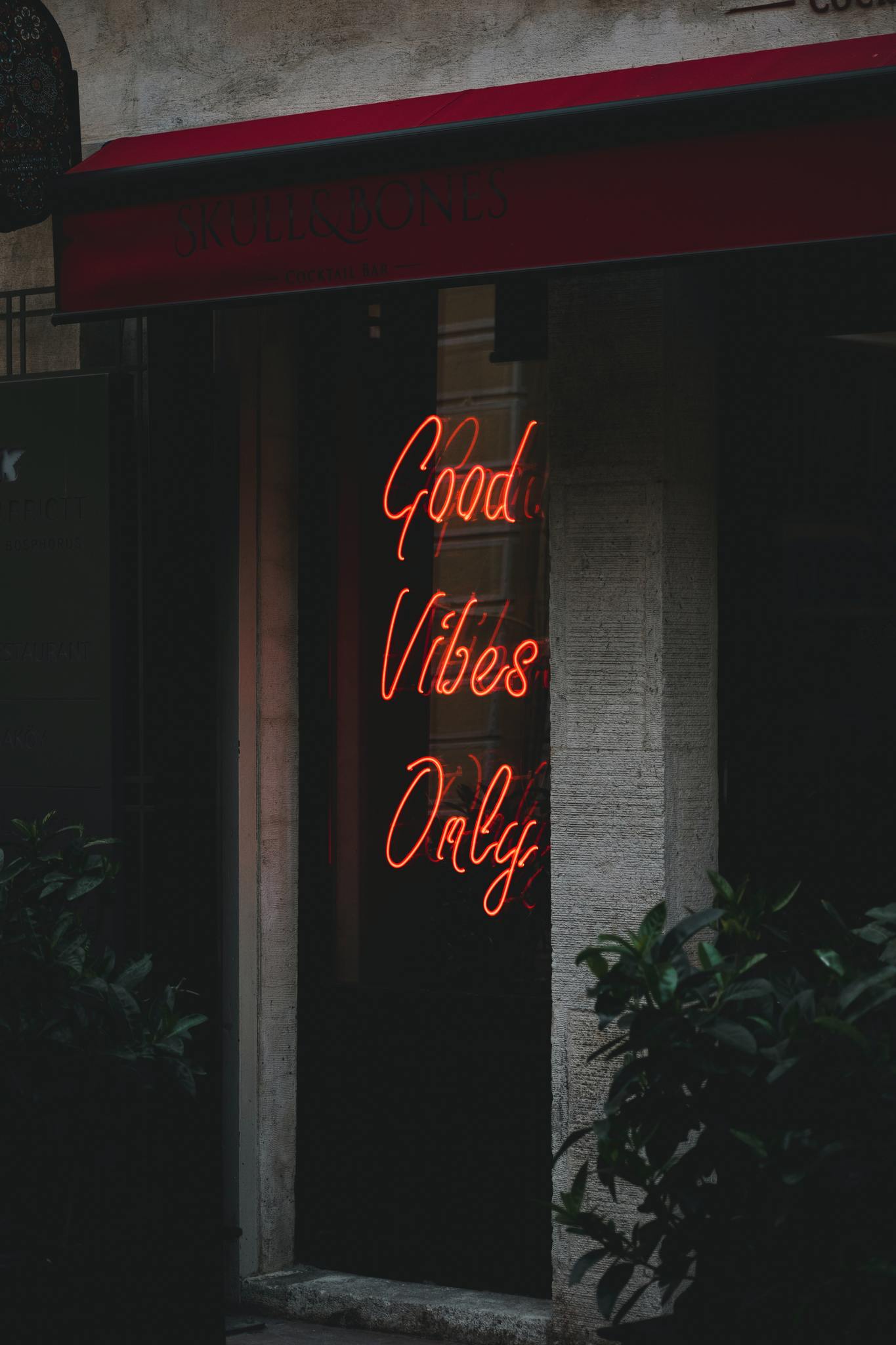 WE'RE SO HAPPY YOU'RE HERE
We're a small BIPOC-owned business based out of New Jersey, that is committed to supporting the health and wellness of the collective.
As avid crystal lovers and healers, we strive to provide you with the greatest customer service possible to go along with your love of gemstones, crystal healing, herbal medicine and minerals from all over the world. 
We have everything you're searching for whether you're just beginning to explore ancient, spiritual and metaphysical healing traditions, trying to learn how to live deliberately and consciously, or if you're continuing your exploration of sacred spaces using rocks, crystals, and other metaphysical or holistic tools.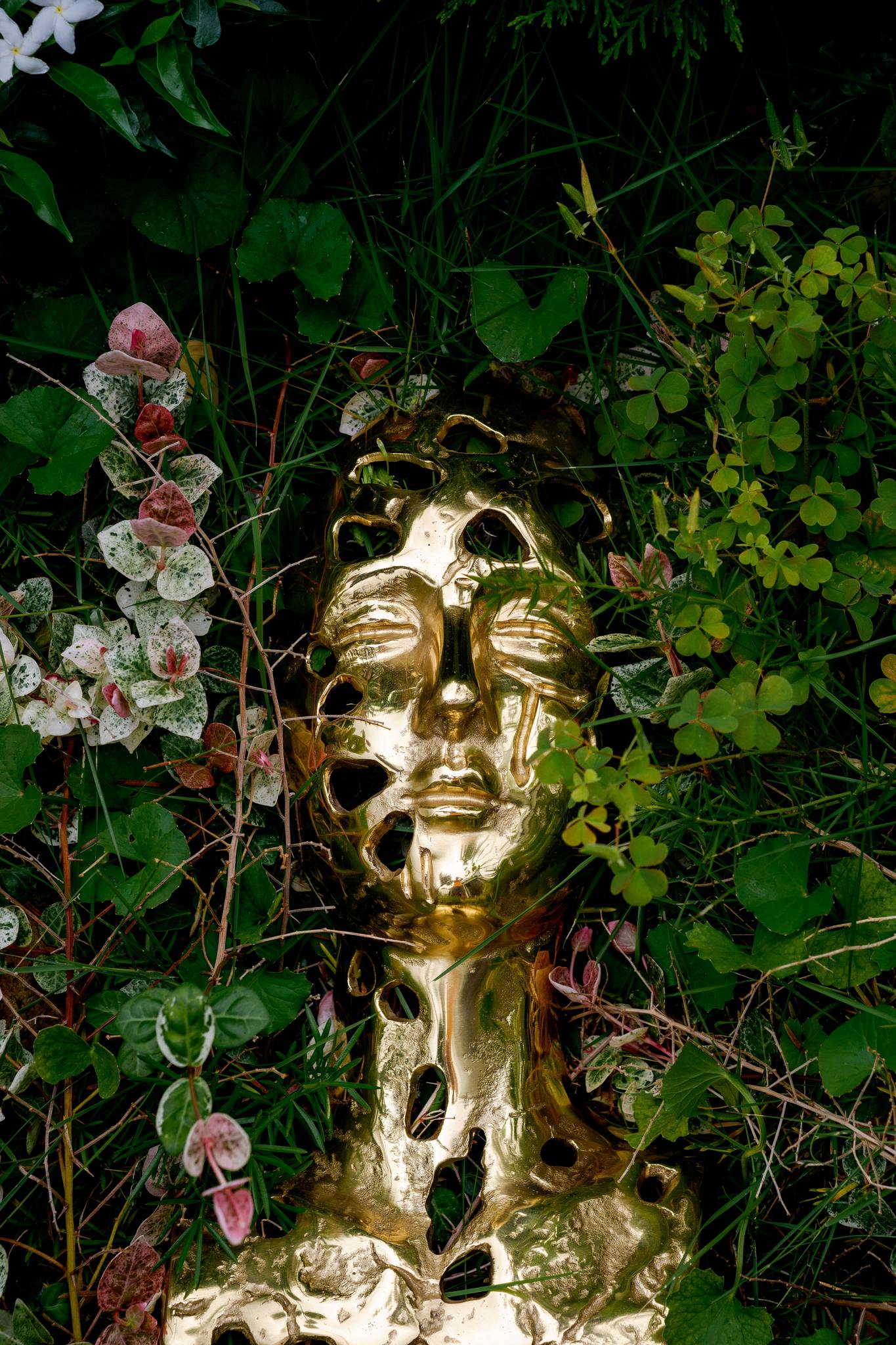 Who's behind it all?
Marie and Camila, two of the universe's best-kept secrets. Marie is a New Jersey based, certified yoga therapist, mental health professional, and certified crystal healer with over 6 years of experience in the field. She is passionate about helping others find balance and inner peace through mindful and alternative therapy methods. Camila is a renowned indigenous healer based in Brazil who has been practicing traditional healing arts for many years. Together, they have teamed up to create a unique high vibrational store that offers a wide range of crystals, stones, healing products, and services. Customers can find a variety of crystals from all around the world, as well as one-of-a-kind items and healing services. Marie and Camila strive to provide a safe, nurturing space for customers to explore, learn, and heal. Their mission is to help others find peace and joy in their lives through the power of crystal healing.
LET'S SHOP